That's the million-dollar question in digital transforming world today. As companies are working on customer experience to achieve one-up from competition and expand their 24/7 availability. While it might be essential to integrate virtual agents for your business, however, it may not be right for your company.
Does your company need a chatbot? Even more importantly, can it safely handle integrating one? Consider the following before you decide.
How busy are your customer support executive?
We'd all like to use trendy technologies like chatbots and other mobile apps development technologies to save time and cost and to grow the business strategies. Chatbots are been able to automate major number of customer inquiries just by using virtual agents. Talk about time—and I'm sure headache—savings! However, the way AI/VR apps like chatbots and virtual agents work is through learning. That means they need to process not just hundreds but thousands of inquiries to utilize their ability to effectively handle customer queries. Your business might not need it for now; however, for continue to growth and scaling your digital transformation it could be useful in the near future. But as we always say, don't go for trendy technologies just for a tech's sake, you must make sure the experience and learning is better because of it.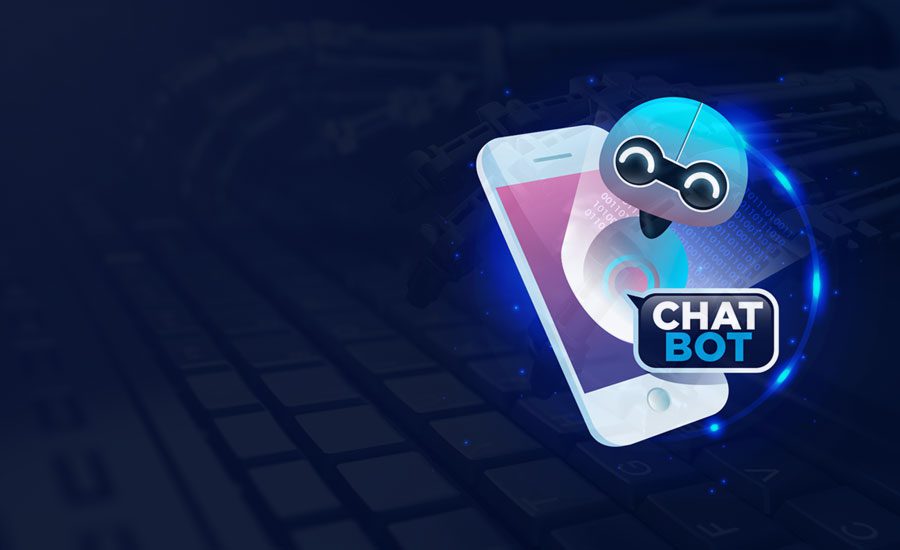 Are you planning to secure privacy and data?
It's always a risk to connect and share customer information. While using chatbots, you're giving up your control of a huge number of customer data to AI. Now question appears that how will you keep it safe? What boundaries you have built to ensure it won't go beyond your chat or phone call? Many companies have chosen to customer service on their own site, where they have complete control of the chatbot and limitation to secure the data. Obviously, questions about one's personal loans need higher security than those about one's Thanksgiving turkey recipe. Only you know the security level required that will best fit your customers and industry.
Do you have time to wait and automate your business growth?
Just with the nature of AI you should take time to learn what it needs to understand, you should understand that your chatbot won't work perfectly straight out of the door. As mentioned above, it may need to field numbers of inquiries to understand a customer's requirement perfectly. Only you can analyze and answer the question: Is it really worth the effort? If you're just a start up fielding a few queries a day, you're likely going to offer a more efficient customer support inquiries in the good old-trendy way.
Does your company need a chatbot?
Ask this question to yourself that do you have good amount of money to invest in trendy AI? There is nothing that can annoy customers more than interacting with a bot who can do nothing beside direct them to a person who can assist them. Today everybody have experiences of dealing with chatbots that were efficient and smart.