How Chatbots is Changing your Business Strategies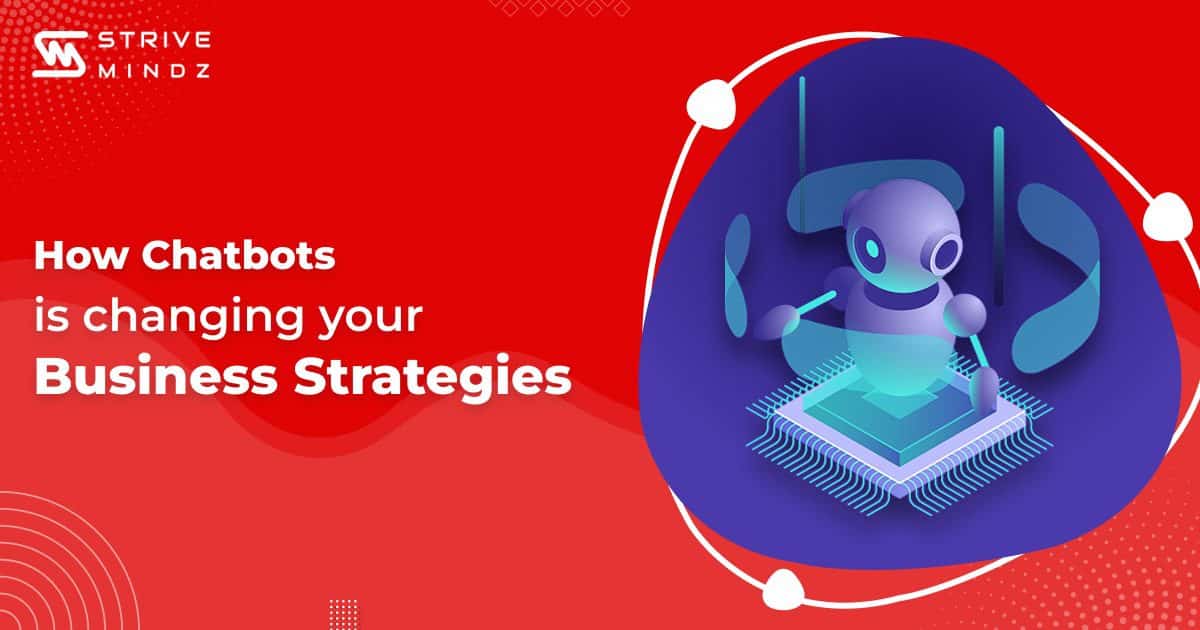 Defining an excellent customer service process is an essential part to the success of any business. The way this process looks, is dramatically changing now days.
Let's explore the rise of chatbots for customer service.
Chatbots are getting more popularity in the mobile app development industry and this is because they are bringing a new ways for businesses strategies to communicate with the world and most importantly with their targeted customers, riding on the popularity of messaging apps. Excepting the chatbot technology will give you an additional advantage as a marketer over competitors.
Chatbot is an artificial intelligence or a computer program that builds an interaction with a user through text or audio. Now days, it's hard to imagine a business strategies without chatbots since it has become part of day to day transactions. However, they weren't always around to assist users.
Here are 5 Among so Many Advantages of Adopting a Chatbot;
Improved Customer Service

A survey represents that 83% of online shoppers need support during shopping. So, your targeted audience may require help to understand which products fit their needs/budgets at any time of the day. A chatbot will provide real-time assistance like a sales person in a retail store; offer a communication where they also ask questions to better understand the real concern. With text or voice, they can present customers rich content with product pages, images, videos etc. This means that a chatbot will offers an extensive and pro-active customer support along with the amazing interaction.

Better Engagement

It is always become important for business to keep your targeted customers engaged with your brand and this is the reason why companies are using social media marketing strategies. It is being observed that engaging customers through social media will maximize your sales by 20% to 40%.

Cost Savings

Integrating a full functioning chatbot is way cheaper and faster than developing a cross platform app or hiring peoples for each task. Since chatbots are automated solutions, they enable organizations to manage many customers in one go, and simultaneously. By "employing" chatbots that benefits human agents, you will not only save on employee pay but you will also avoid the concerns caused by human errors.

Monitoring Consumer Data and Gaining Insights

: Chatbots are trendy tools to communicate with users. With the feedback they collect simple questions and you can make improvements on your services or products, you can also track their purchasing patterns and consumer behaviors by monitoring user nature. Monitoring user nature helps a company to decide "which products to market more which product is more demanding".

Rapid and Increasing Growth in Messenger apps

 60%-65% of smartphone users don't download new apps instantly. Since users are using the messenger apps like Facebook, Whatsapp etc, they hardly download any. Therefore, implementing your own chatbot is one of the most popular platforms that your users will use daily and will be better than building a new app by saving money and time.
Companies such as Google, Amazon, etc are fighting for the top spots in the market industry over Chatbot tech. With these companies, there is a lot at stake and a lot to achieve. Although the chatbot revolution may have been over hyped, there is no double thought that chatbots are about to be in every industry.