How to Make an On-demand Video Sharing App Like TikTok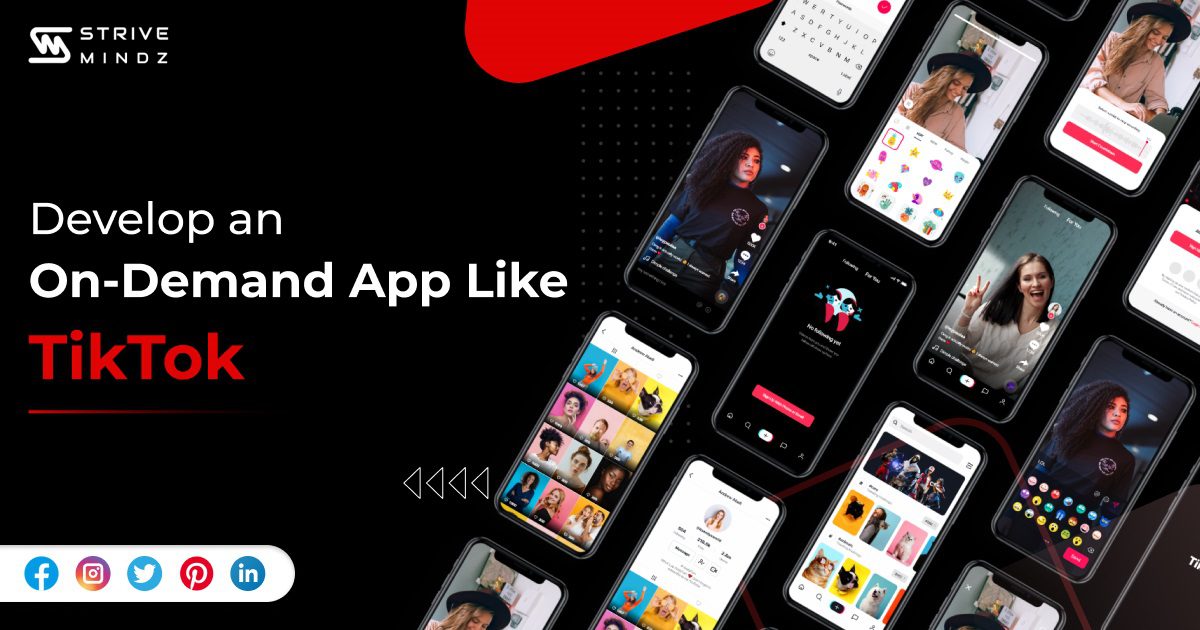 Many people asked about how to make an app like TikTok and how much it costs to create a TikTok-like app after the unexpected but stunning success of TikTok.
We all live by our smartphones having numerous notifications like calls, texts, or the numerous social media notifications. But what happens when you're unable to be heavily attached to social media?
Last decade has passed with revolutionize culture, and the 2010s changed the internet in ways that seemed unimaginable at the time. We all are aware of TikTok as one of the popular social video sharing app.
" Do You Know that TikTok is actually known as Douyin and was launched in China in 2016.
Even though TikTok was in the process of gaining popularity in the US and Asia still it acquired it's biggest competitors. Tiktok has acquired a lot of users from the US and Asia users from Musical.ly. Now the TikTok has been used worldwide and it has become the second most downloaded non-gaming app in the year 2019.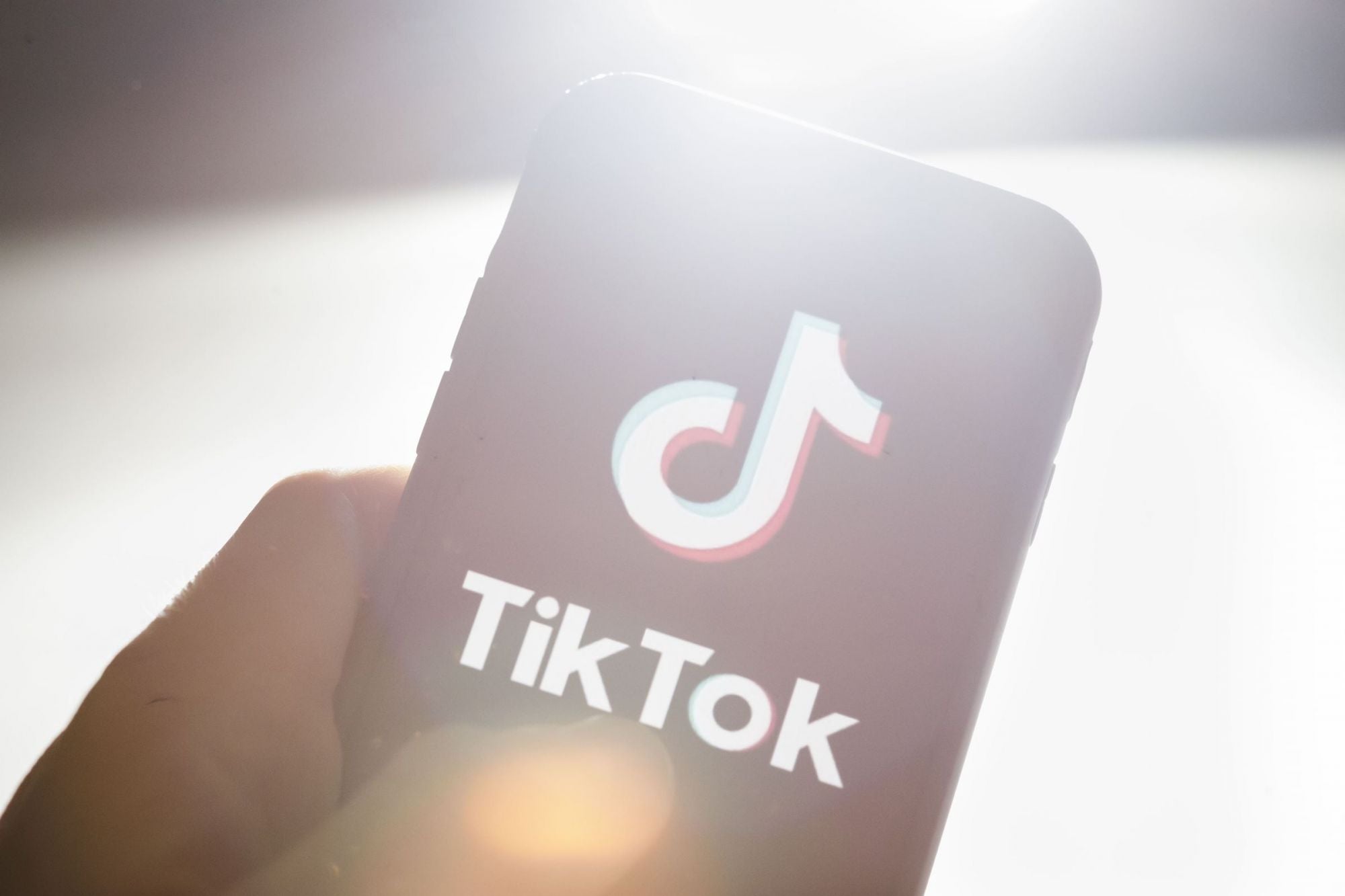 How Does The TikTok App Make Money?
If you are going to build an On-demand app like TikTok then you should also know about how the app earns money. There are a number of ways to earn money from video apps like Titok let's have a look at all of them one by one.
Most of the apps provide a place to display ads for related products or services. One can choose types of ads from like Cost per install ads, cost per click ads, cost per view ads, etc. The best part is other companies can target a useful audience for their business on your app based on age group, gender, and interests.
In-app purchase or freemium version
Free version means a user has to pay a certain amount to upgrade their account. There will be an available free version of the app for the users but to use more features a user has to pay and upgrade the account.
Today for every startup business fundraising is the first option to sustain in the market. Are you aware of the fact that the Tiktok app has recently received $100 million in funding from its investors? Hence; all you have to do is find an investor and you will get at least a basic amount to start your start-up or business.
Best Features of The App like TikTok
Features are the most important asset for any mobile app. If your app has the right and trendy features which are users expect then they are going to love your application. But if your app is lacking with the features then the user will uninstall the app in no time. Now let's have a look at the important features which have made TikTok or any other short video app one of the most popular and trendiest apps.
Easy to upload videos: TikTok allows its users to upload the videos with ease. The user can crop the video from their TikTok account itself.
Editing the videos: Tiktok has some mind blowing video editing tools. With the help of AR-based features like AR Integration for Emojis, a user can put emojis in their videos.
Similarly, it allows adding stickers, animations, and masks on the video as well. Moreover; it also apply makeup like changing eye colors changing, hair colors or lip colors.
Adding Soundtracks: Users can add soundtracks from their mobile library as well as from the TikTok library itself. In a ready video, a user can apply a soundtrack easily.
QR Code Scanning: Users can use QR code to subscribe to each other's account directing with scanning methods.
Duet Option: Two users can make a duet together in one video. Even a user can create a video and use the hashtag named #duetwithme and other users will create the video on the same track by using same hashtag.
Geolocation: This feature allows users to see nearby active bloggers which are broadcasting live around their location.
Live Streaming: Users who have a huge number of followers can go live to connect with their fans directly.
Social Sharing: TikTok customers can make their content viral by sharing their videos on their other social media platforms like Facebook, Instagram profile, YouTube, etc.
Read also: Nearshore Software Development in Mexico
Technologies Required
When one is planning to develop an app like TikTok, he/she should be aware about the tech stack of app for always getting fruitful results. Once you are aware, then you can make sure that it will be willing to fit in your budget and needs.
Real-Time Analytics like Azure Stream Analytics, Spark Streaming
Cloud Environment: AWS
Universal Operating System: Debian
For emails: Mandrill
For Database Management: SQL, Postgress, Cassandra, HBase, Mongo DB
Payments: Paypal& Braintree, e-Wallet, Stripe
Phone, Voice & SMS Verification with Twilio, Nexmo
Push Notifications: Push.io, Twilio
Cloud Storage: For this, cloud storage server like Google Cloud Storage, Azure & Amazon S3 can be used.
Content Deliver Networks (CDSs): In order to fulfill user experience, one required using scalable CDN services to stream media securely.
Video/audio Transcoding: For this process, files needs to be transcoded in several of format to make them supportable to all of the major devices. For this, either open source software like FFMPEG or third-party solution like Amazon elastic transcoder can be a better fit.
Media Server Configuration: Server has to be configured for supporting all of the major devices. Configuration of HTTPS, RTMP & HTTP is mandatory.
Player configuration: It has to be configured for both desktop & mobile server quality based on content of user internet speed.

Factors That Affect Cost to Create an App Like TikTok
The apps with the same features like Tiktok for Android and iOS platforms will have numbers of factors that eventually affect the cost of development of an app for you.
Below is some of the major cost-affecting aspects of TikTok app development:
Platform: If you have a plan to target both the mobile platform i.e. Android and iOS, it will definitely take the cost margin upside.
Design: Design is one of the most important part of development. Well said, better the design higher the cost will be.
Advanced specifications: We all know that change is the only constant. It is true here as well, every now and then we notice new features and updates offered by various apps, so in order to stay obvious among the competitors one has to include the trendiest feature and as we know the feature you add the cost will increase accordingly.
Other Factors
The other factors like the number of hours consumed in creating the app, and the cost of the latest tools and technologies to make an advanced and unique UI.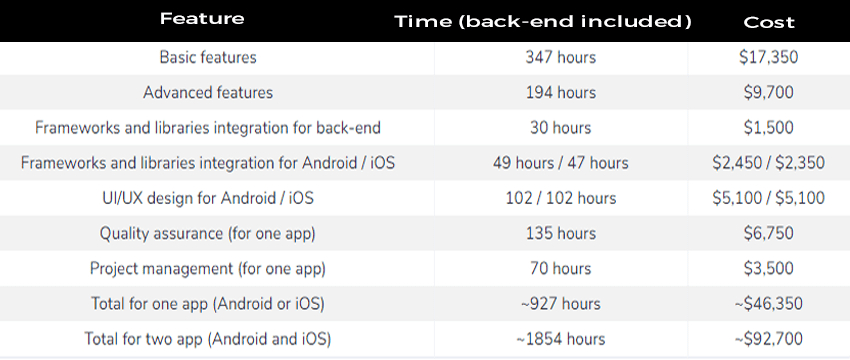 If we include all these factors and parameters in mind, the approximate cost of developing a short video-creating on-demand app like Tiktok is around $46,350 -$ $92,700, it is a ballpark figure so it definitely varies based on user, market demand and prior to that on the location of the company as well.
Conclusion!
A great way to earn great profits is to come up with entertaining apps like TikTok. Hire mobile app developers who can make it easier for you to enter the market with an app like TikTok. Over the years, we have provided solutions that help you stand out from your competition and have a future-proof app.
Strivemindz is a global provider of on-demand mobile app development solutions that brings to life your business and aspirations. We strive forward to empower your business through our optimization efforts, while you brace your customers through trusted on-demand apps.